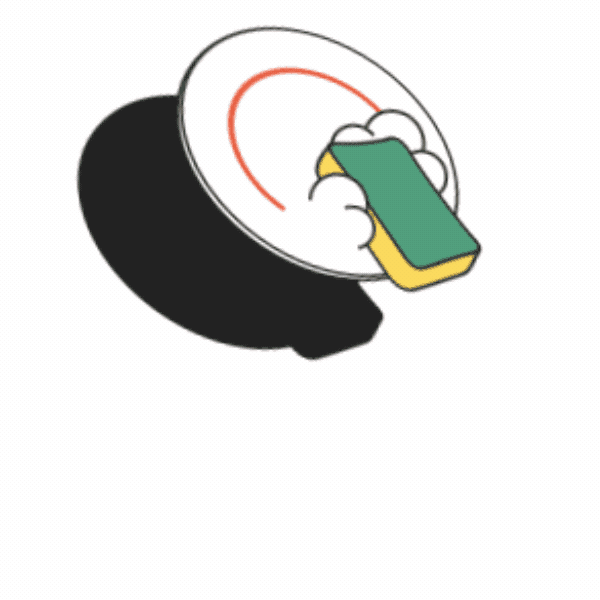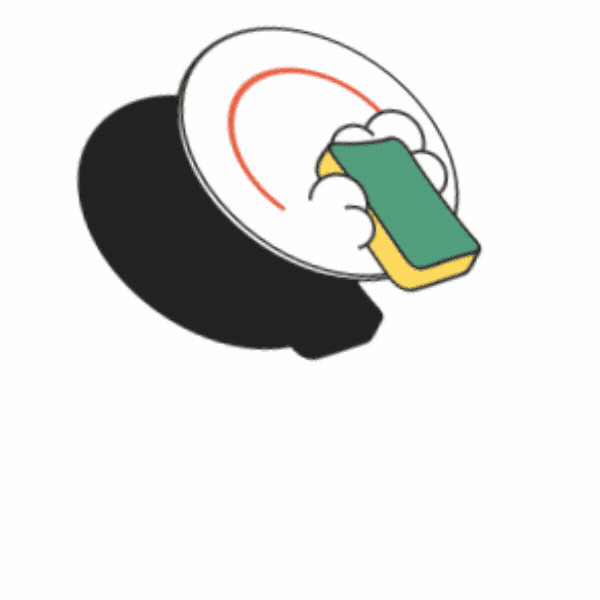 An animated illustration created for the New York Times based on an essay by Helen Jukes titled
What Honey Bees Showed Me.
In the piece she explains how her hive made her feel more connected to her new urban enviorment and herself.
You can read the entire piece
here
.
Art Direction
by Nathan Huang